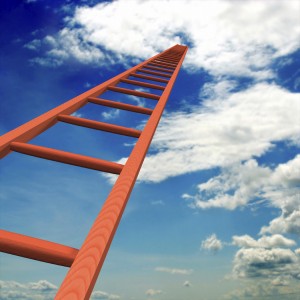 Beyond the financial figures…
What are the intangible components that add value to a business?  What truly adds value to life, to a family or community?  What are the keys to finding proper balance, priority and fulfillment in every role and season of life?
WhatDrivesValue.com is a random log of observations from a business appraiser's perspective, looking beyond the numbers, to discover the intangible attributes that drives value in business and in life.
View recent articles below…